Published on lrytas.lt  2013-03-15
Translation by Erika Jasiūnienė. English revision by Anni Jowett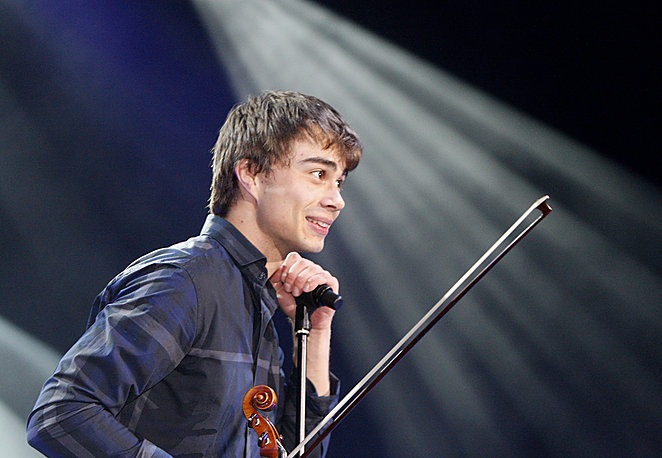 A.Rybak arrived in Lithuania and here he  has time for both concerts and to go shopping.
On Wednesday evening Eurovision winner Alexander Rybak arrived in Lithuania for his five-day tour. The main purpose of the artist was to meet with fans, present his songs and talk with the media. In the first days of his stay, the singer had time to take care of his good looks and wellbeing.
On Wednesday the Norwegian singer of Belarusian origin Alexander Rybak arrived in Riga on an aeroplane from Turkey. From Riga he went to Šiauliai with the representative of the concert agency. Here the singer gave an interview to a TV show and performed at a nightclub.
Continue reading Article about Alexander Rybak's visit to Lithuania →